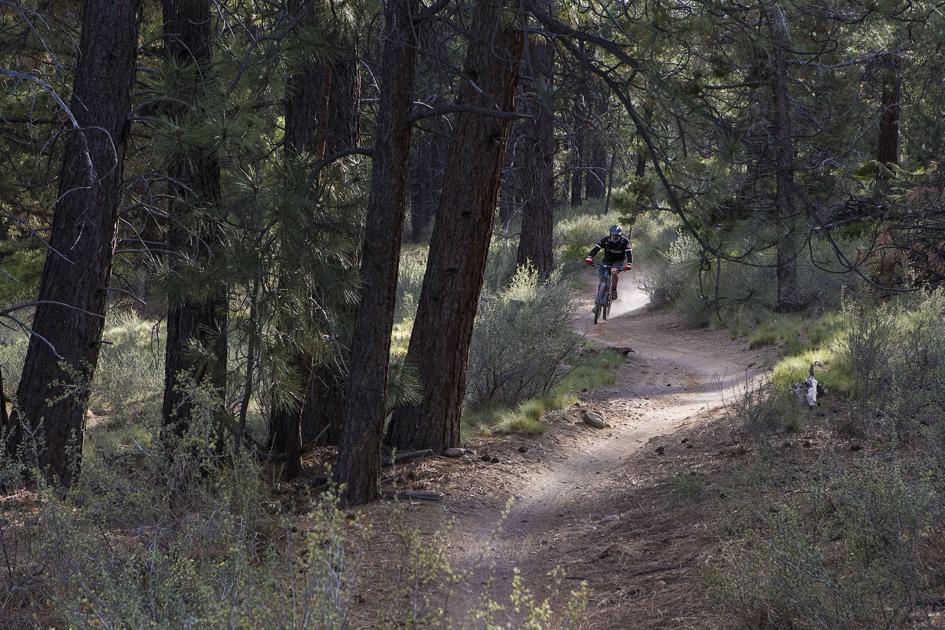 A proposed change in the way hotel room tax revenue is spent could mean more funding for the maintenance of natural facilities in the Bend area if passed by Bend City Council.
On Wednesday, the local council is due to vote on an ordinance that will allow the city to use the money raised from the temporary room tax to pay not only for tourism promotion, which the money is currently being used for, but also to manage natural tourist attractions such as hiking trails .
The change would align Bend with other cities that already allow those revenues to be used for what state law calls "tourist facilities". Historically, this meant things like a convention center – a physical structure that in theory would bring people into the city, said Carolyn Eagan, the city's director of economic development.
But years of talks about how temporary room tax money should be spent has shifted, with more and more communities arguing that it's not just convention centers or sports complexes that bring tourism to an area, Eagan said. For the Oregon Coast, it's the beach. In Bend, that often means hiking trails or outdoor recreation areas.
"We don't necessarily need a convention center," Eagan said on Tuesday.
These tourism industry efforts to spend more money on maintaining tourism facilities are a little more recent in Bend. While other cities allowed this money for years for this purpose, the Bend tourism industry advocated using that revenue for promotional purposes only when the Temporary Space Tax Act was first passed in 2003, Eagan said.
This was partly because a then-industry leader who owned the Riverhouse Convention Center didn't want a competition, Eagan said. But now, with the new ownership at The Riverhouse and a significant increase in the number of people using Bend's surrounding trail systems, the conversation has changed.
The city receives around $ 10 million in temporary space tax revenue, Eagan said. According to state law, 70% of this goes to the city's general fund to pay for things like the police or the fire department. The other $ 3 million is reserved for tourism.
Since the Bend Park & ​​Recreation District maintains walking trails within the city limits, improvements would likely be more concentrated in areas outside of Bend, Eagan said.
The idea is that at least a portion of that $ 3 million could be used to maintain or improve high-traffic recreational areas like Phil's Trail or Tumalo Falls Trailhead, said Kevney Dugan, CEO of Visit Bend's tourism agency.
While the tourism industry hasn't heard many complaints about the state of such popular areas, there is consensus that it is important to be proactive, Dugan said.
"One of the things COVID-19 has done is get more people to relax outdoors," he said. "COVID has in some ways cleared up the need to take this step and thought about what the tourism facilities in Bend are and how we are investing." in them."
It would be structured so that organizations like the Central Oregon Trail Alliance, Discover Your Forest, and other nonprofits could apply for the money for specific projects, Dugan said. The community would have a voice as to which projects are funded.
The city council is expected to vote on this ordinance on Wednesday at 7 p.m.