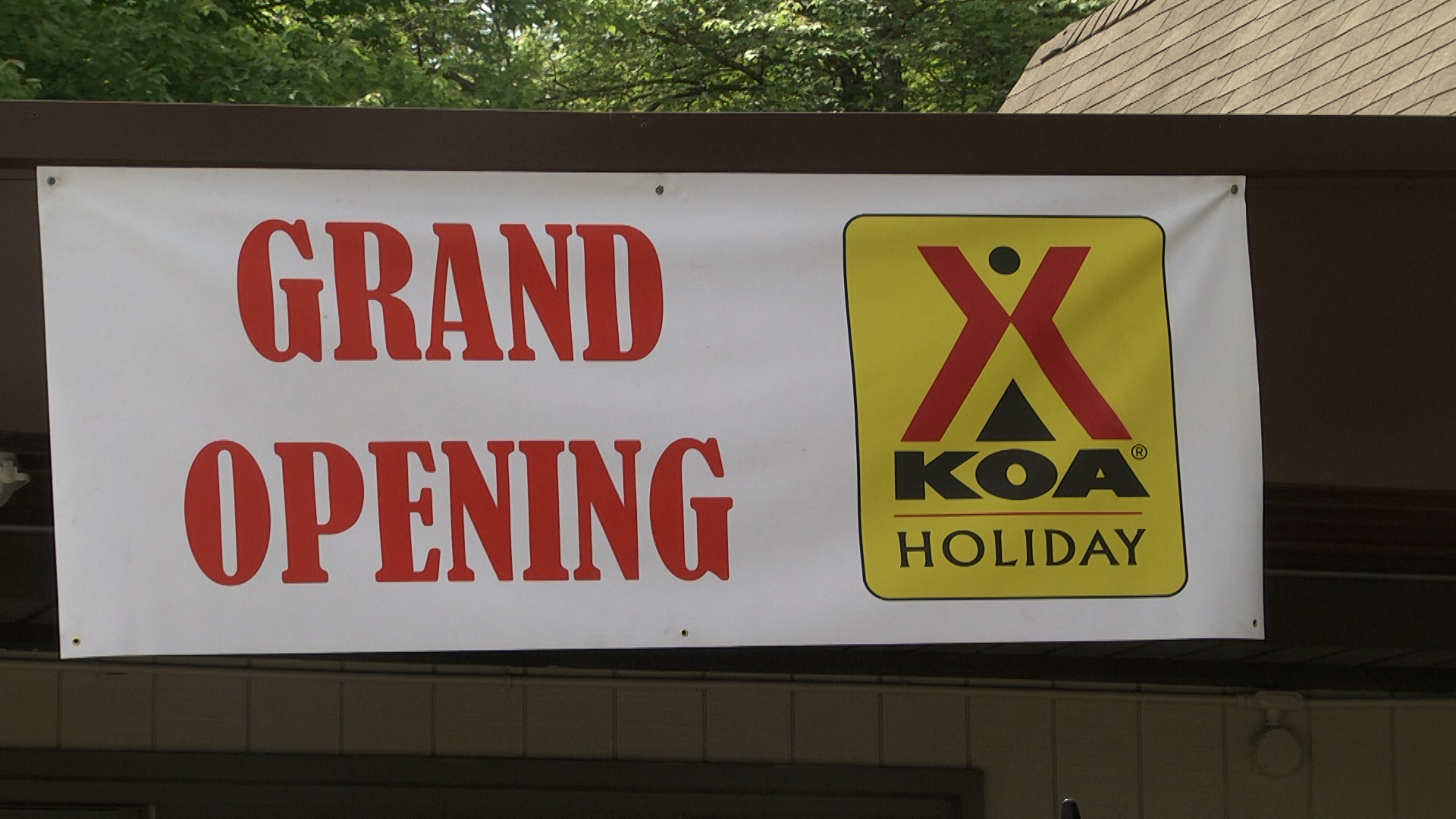 BOWLING GREEN, Ky. – The Bowling Green Kampgrounds of America (KOA) is located on Three Springs Road and has officially reopened under new ownership.
They also officially start the summer camping season. CEO Christian Kranz says they have been crammed every weekend since Memorial Day, with over 100 campsites rented out.
Adam Kuzma, president of KOA, said they had this grand opening on Thursday to invite small business owners to get more involved with the local community. They have created more recreational activities for campers like a volleyball court and diving boards.
The CEO says they hope that more people in the area will stay with them for a few days and enjoy the outdoors.
"A lot of people, especially the locals, don't know it's here or know it's here, but have never been here. So we just want to say that people should stay, that we have more amenities than before, and that we really want people to come by, "said Kuzma.
Kranz also said they are building an amphitheater in the back of the park to hold concerts.