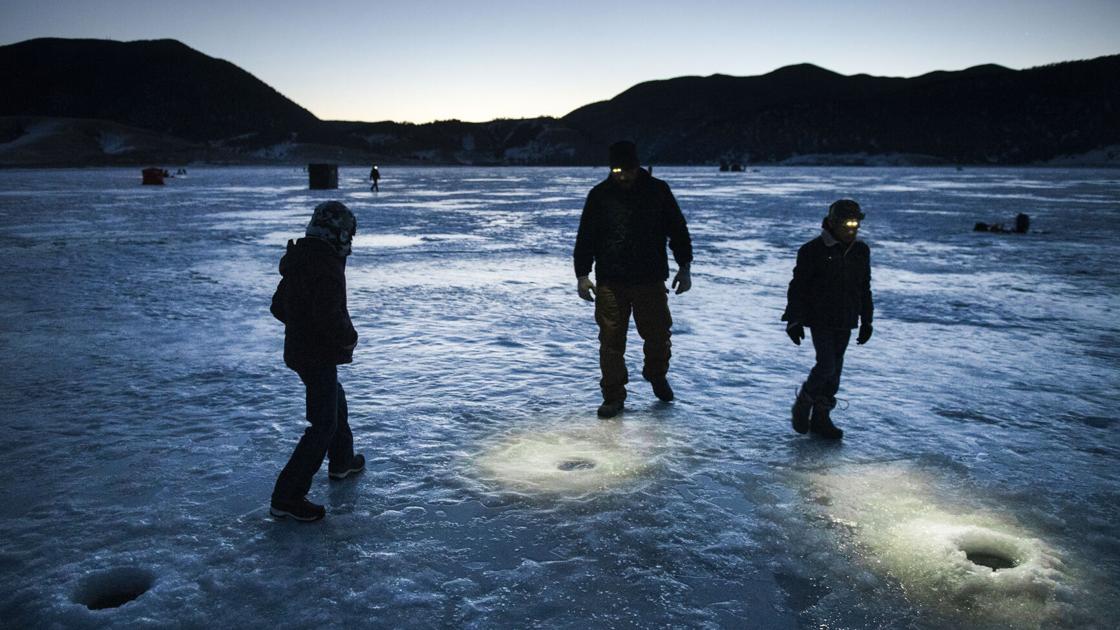 The Nonprofit Friends of Eagle Nest Lake and Cimarron Canyon State Park are recruiting and trying to fill four vacancies on their board of directors. During the COVID-19, many former members had to move away, leaving the group with few members.
The group will meet on Thursday, April 15 at 5:30 pm at the Eagle Nest Lake State Park Visitor Center. Those interested are invited to join and learn more about what this group is doing to help local state parks. No refreshments will be served and the meeting will last less than an hour.
The group membership fee is $ 30 per year, including all immediate family members.
Active members receive a day pass to Eagle Nest Lake and Cimarron Canyon State Parks.
Toolkit for outdoor recreation