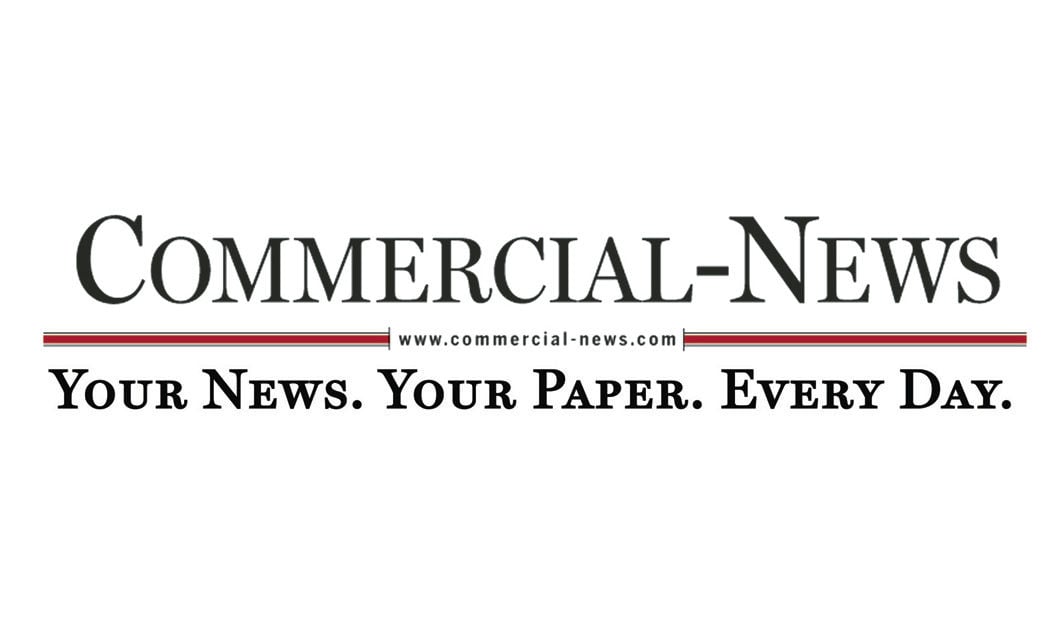 Illinois Department of Natural Resources Conservation Police have stepped up patrols, reminding boaters to play it safe while enjoying their time on the water as part of National Safe Boating Week, May 22-28.
"While we look forward to seeing Memorial Day and the start of the outdoor summer recreational season, our busy Illinois boating season is already well underway and we want boaters to be safe on the water year round," said Colleen Callahan, director of the IDNR. "The IDNR Conservation Police will be on the water with you, reminding boat operators to be safe and sober, and reminding everyone on board to keep an eye on safety."
A year ago, the IDNR Conservation Police investigated 81 boat accidents with 36 injuries and 21 deaths. Nationwide, the U.S. Coast Guard finds that drowning was the cause of four out of five pleasure boat deaths in 2019 and that 86 percent of those who drowned did not wear life jackets.
Top boat safety reminders:
• Wear a life jacket. Wearing a Coast Guard approved personal flotation device (PFD) is one of the easy things you can do, whether you're kayaking alone, paddling in a canoe with the family, or operating a larger boat on a busy lake or river . PFDs are required for jet skis and wave runners. PFDs are required for everyone on board the boat, and children under the age of 13 must wear a life jacket when a boat is underway.
• Motorboat drivers should ensure that all necessary equipment is on board, including a properly charged fire extinguisher, working horn and whistle, working navigation lights and torches.
• New federal law mandates engine shutdown switches (ECOS) and connections or lanyards that shut off the boat's engine if the operator is dislodged from the helm and prevent runaway boats from causing damage or injury.
• Stay sober. Just like driving a car or truck, you cannot operate a boat while under the influence of alcohol or drugs. The conservation police arrested more than 100 boaters last year for operating under the influence of OUI.
"The best way for boaters to enjoy their time on the water this summer is by following the rules," said Timothy Tyler, IDNR's director of law enforcement. "Our conservation cops will carefully enforce the law on sober boating. Anyone who operates a boat while under the influence of alcohol or drugs will be arrested. The message to boat operators is simple – and it needs to be repeated: if you drink alcohol, you lose. "
Boat operators must also comply with laws regarding careless or reckless operation, overloading a boat, complying with restricted areas and restricted areas, and complying with other navigation rules, Tyler added.
The Illinois Boating Laws and Responsibilities Handbook provides details on what Illinois boaters can and cannot do. The manual is available on the IDNR website at https://www2.illinois.gov/dnr/boating/Documents/BoatDigest.pdf.
The Turkish hunters harvested a total of 13,383 wild turkeys in Illinois during Turkey's 2021 spring season. This year's preliminary harvest is comparable to the 2020 nationwide turkey harvest of 15,831.
The nationwide provisional total includes the harvest of 1,283 birds in the Youth Turkey Season 2021 compared to the Youth Harvest 2020 of 1,733 turkeys (the record for harvest in the Youth Season). The national bumper crop for the spring turkey season was set in 2006 when 16,569 turkeys were harvested.
Spring turkey hunting was open in 100 of Illinois' 102 counties. The season dates for 2021 were April 5 through May 6 in the South Zone and April 12 through May 13 in the North Zone. Turkey's youth spring season took place across the country from March 27th to 28th and April 3rd to 4th.
Jefferson, 421, Pike (353), Jo Daviess (352), Marion (332) and Wayne (298) were the top five counties for wild turkey harvesting in spring 2021.
Vermilion County hunters have harvested 128 wild turkeys, compared to 118 turkeys last spring season.
Sam Van Camp writes about nature on Saturdays. Call him at 662-6559. Fax: 446-6648. Email: [email protected]