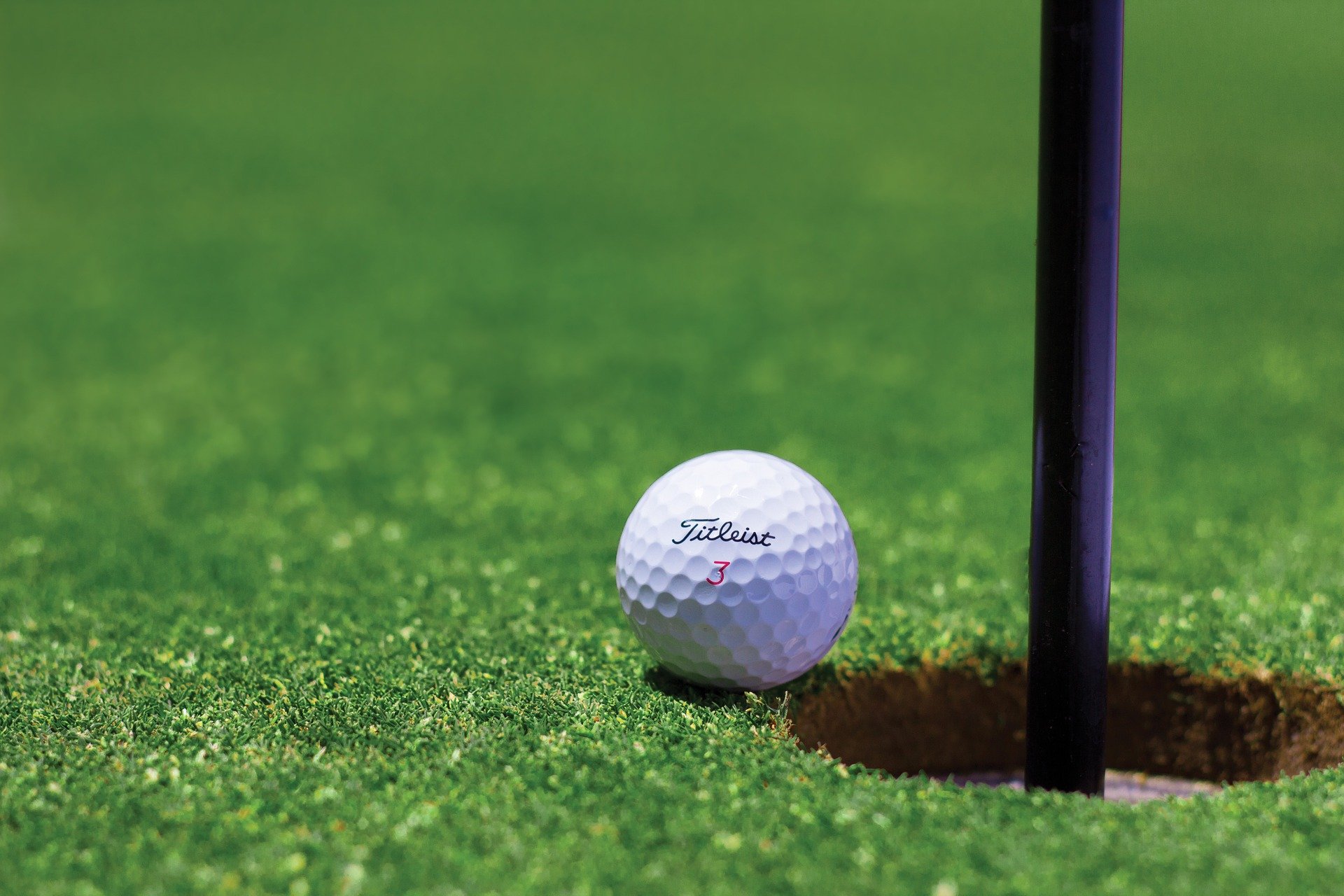 While Deputy Prime Minister Christine Elliott would not say whether reopening golf is considered, she said there are frequent discussions about reopening more outdoor activities. (Supplied by Pixabay)
There seems to be hope for Ontarians who lack golf, tennis, and other outdoor sports. The province suspended most outdoor recreational activities two weeks ago and since then golfers, tennis players and even some politicians have been putting heavy pressure on the Ford government to reopen them.
In an exclusive interview with Vista National News Desk's Deputy Prime Minister and Minister of Health Christine Elliott, it is said that while people are free to walk, jog, or bike rides, people find that after the long winter, people find that they are Are careful to go outside: "We also look at other outdoor activities where there is no direct social contact, as we want people to be safe and keep a social distance in every activity someone does, yours Wear a mask and everything else. We are currently discussing a number of measures that are not specifically intended for a sport. "
Elliott says there is no timeframe for the decision, but the government "discusses this very often". Lowering COVID-19 transmission is important right now, according to Elliott.
Earlier this week, TSN reported that the We Are Golf lobby group had met with representatives from the Premier Ford office and the Department of Heritage, Sports, Tourism and Culture Industries, although the outcome of the discussions was unknown.
On Thursday, a golf course in southwestern Ontario, The Bridges of Tillsonburg Golf Club, was charged by the OPP with violating the Ontario Reopening Act. The club had allowed golfers to play the course since last weekend.