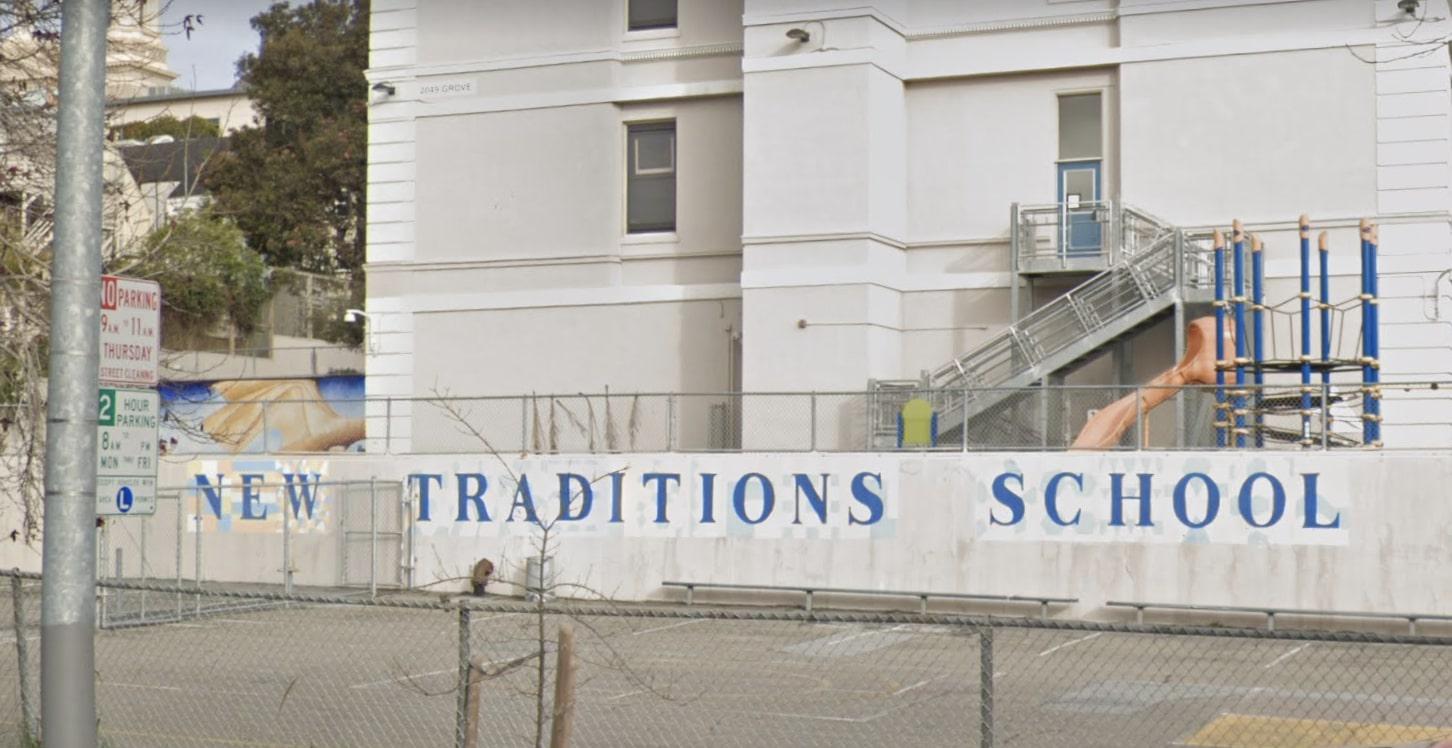 Bay area // San Francisco

July 31, 2021Updated July 31, 2021 2:57 p.m.
The New Traditions Elementary School playground in San Francisco. Heath Caceres, who had been director of New Traditions, died of an injury sustained on a camping trip.
Via Google Street View
According to an email to the school community and a fundraiser organized by family friends, a headmaster at a San Francisco elementary school died Thursday after sustaining a head injury in a camping accident.
Heath Caceres, who had been the director of New Traditions Elementary School for just over a year, spent over a week in an intensive care unit in Modesto before dying with his family by his side, according to a GoFundMe page set up around Caceres " Family with expenses.
"Mr. Caceres has been an extremely important part of our community and we are deeply saddened by this loss," officials from the San Francisco Unified School District said in an email to the New Traditions community.
Caceres was previously the principal of the Park School in Mill Valley and the Lafayette Elementary in San Francisco. His wife Mariah works as a primary school teacher in San Rafael.
The school will "provide additional support" to the students at the beginning of the school year for the next month.
"Death can be difficult for us to understand, especially when it occurs suddenly," the email read. "The most important thing is that we care for and support one another."
Danielle Echeverria is a contributor to the San Francisco Chronicle. Email: [email protected] Twitter: @DanielleEchev
Danielle Echeverria is a reporter for The Chronicle's Engagement and Breaking News team. She recently completed her Masters in Journalism from Stanford University, where she won the Nicholas Roosevelt Environmental Journalism Award for her coverage of agriculture, climate change and occupational safety. Previously, she was an intern at The Chronicle in the Business Desk and Big Local News with a focus on data journalism. She is originally from Bakersfield, California.