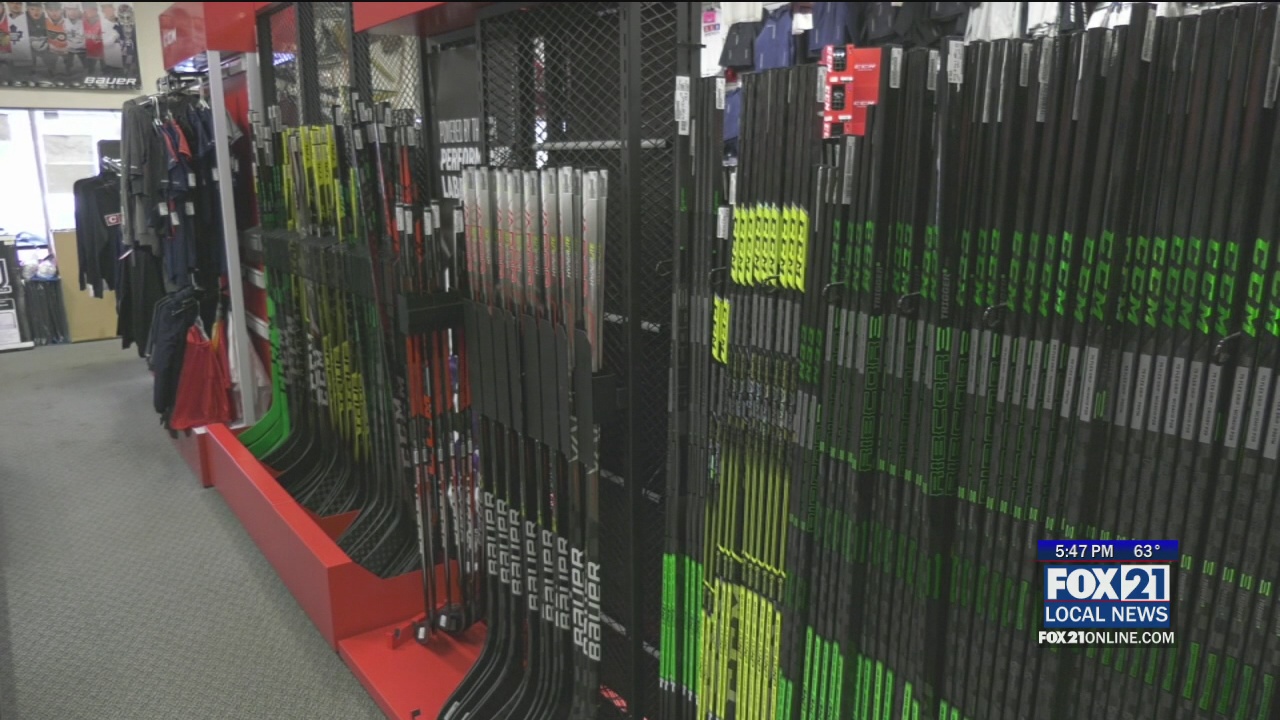 DULUTH, Minn. – More sports stores are preparing for winter by replenishing their shelves and organizing their stores.
Customers come to Play It Again Sports for ice skates, hockey sticks and more.
Like other sports stores, Play It Again is experiencing high demand for products and a shortage of supply.
The sports shop regularly orders products all year round, but anticipates a shortage of gloves and helmets when we move into the winter time.
"Right now we're doing everything we can to make sure all skates and sticks are here," said General Manager Steven Holappa. "We have an abundance of products. We know there will be shortages on certain products this year so we're just trying to make sure we have orders in the system so we have a trickle effect all year round. "
Play It Again Sports recommends that people be proactive about their sporting goods needs as they expect specialty items to sell out quickly.