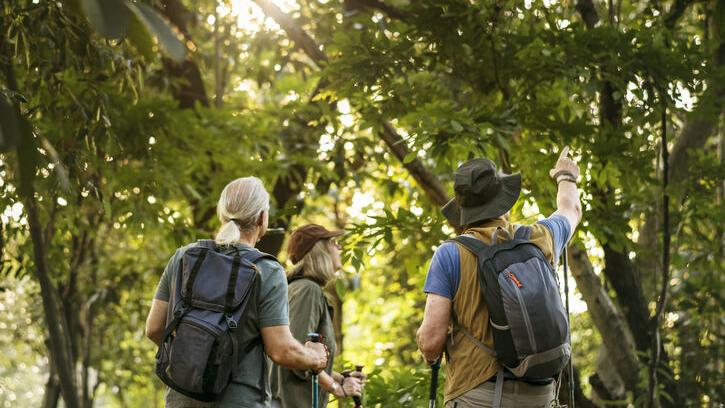 On Sunday May 23rd, the Haywood Waterways Association will conduct a tree identification hike in the Sunburst area of ​​the Shining Rock Wilderness.
The five mile hike is led by Shannon Rabby, the lead instructor for the Fish and Wildlife Program at Haywood Community College. Rabby will share his knowledge of local trees and wood plants. Hikers should be prepared to hike through mud and several small streams.
The event is part of Haywood Waterways' Get to Know Your Watershed series of outdoor recreational activities.
Space is limited to 13 people. The event is free for Haywood Waterways members and a $ 5 donation for non-members. Memberships start at $ 25. RSVP to [email protected] or 828-476-4667 ext. 11.