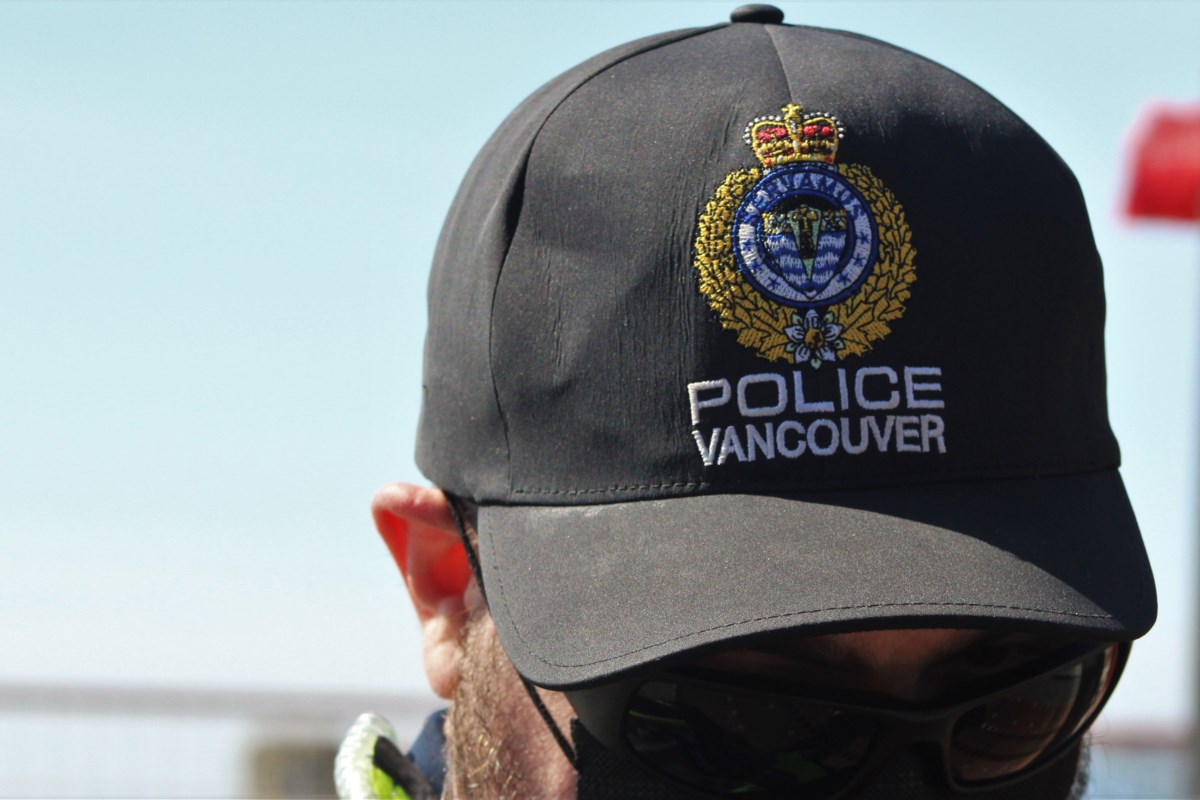 Officials patrolling the area spotted him filling bags before attempting to run away
A budding thief got on the spot this weekend when he tried to run away with $ 20,000 worth of items.
He was stuffing bags full of equipment from a downtown sports shop around 8 a.m. on Sunday. According to a police press release, two officers from the Vancouver Police Department (VPD) were patrolling Robson and Howe Streets, investigating a triggered alarm in the store.
"When the officers arrived to investigate, they allegedly saw a man in the store filling sacks of property," the VPD wrote in the press release. "The suspect saw the officers and tried to run, but was arrested nearby when other VPD officers intervened."
If he got away with it, the equipment would likely end up on the black market, says Sgt. Steve Addison.
"Downtown retailers have already seen so much during the pandemic that many struggled to stay afloat and had to downsize other staff to make ends meet," the press release said. Instead, the stolen goods were returned.
The suspect, a 37-year-old man with no permanent address, has been charged several times over the incident. He was already a wanted man from two previous break-ins.